Jeff Dorman, President & Founder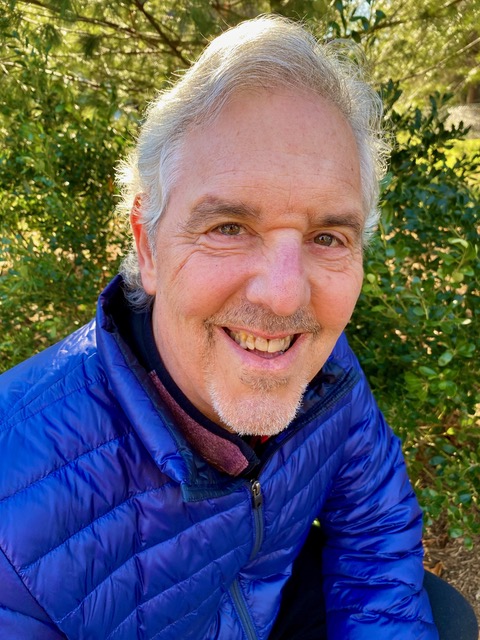 Jeff Dorman is President of JDA International (Jeff Dorman & Associates). He is considered among the top of an elite group of global coaches. For over 25 years, he has worked with CEO's, entrepreneurs and leaders who want to "jump start" growth in both their organizations and in their personal lives. His clients describe him as an energizing leader, coach and facilitator known for his capacity to galvanize groups and generate breakthrough results.
Jeff is an authority on building high-performing cultures and leadership teams. Combining his business knowledge of strategy, execution, team focus and professional development, he leverages 25 years of experience and training to create clarity and accountability across your team. Known for asking the tough questions, he helps you have the difficult conversations and solve the challenging issues, creating an environment where all perspectives are heard, leading to alignment and commitment.
Jeff coaches companies and organizations who are looking to expand further and faster than they could on their own — or have hit a wall around their rate of growth and are frustrated. He guides company executives in finding and keeping A-players, getting the right people in the right seats, developing and putting an actionable strategic plan in place and having the discipline to execute and hit milestones.
JDA's best-in-class clients have included Morgan Stanley, Kroger, UBS, Met Life, Kraft Foods, Merrill Lynch, GE, and Sandia National Labs. Industries that Jeff has worked with include National Government Laboratories, Marketing and Advertising, Manufacturing, Staffing and Recruiting, Healthcare, Energy, Retail, Financial Services and Consumer Products.
Prior to starting JDA in 1990, Jeff spent 10 years as an Owner and Executive in his family's business, Dorman Cheese. Jeff holds a BA from Cornell University and an MBA from the University of California, Berkeley. He lives in Princeton, NJ with his wife Deborah.